 On a mission to make Aviation
"
Cleaner (Zero Pollution), Quieter and Efficient
"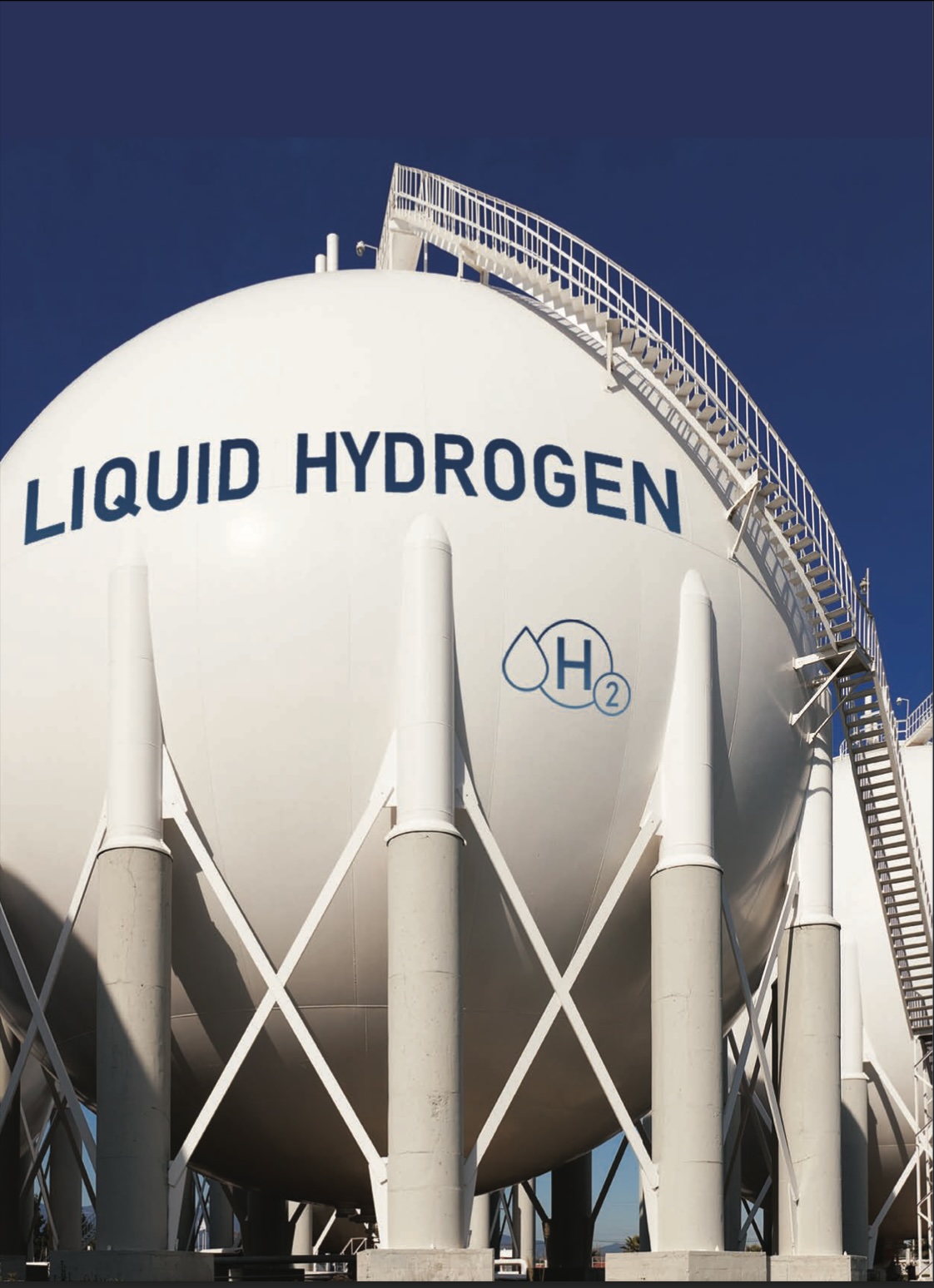 Hydrogen Fuel Cell
High energy density (120 MJ/Kg) Hydrogen with Fuel Cell chemical reaction for Green propulsion & 20X Long duration flight.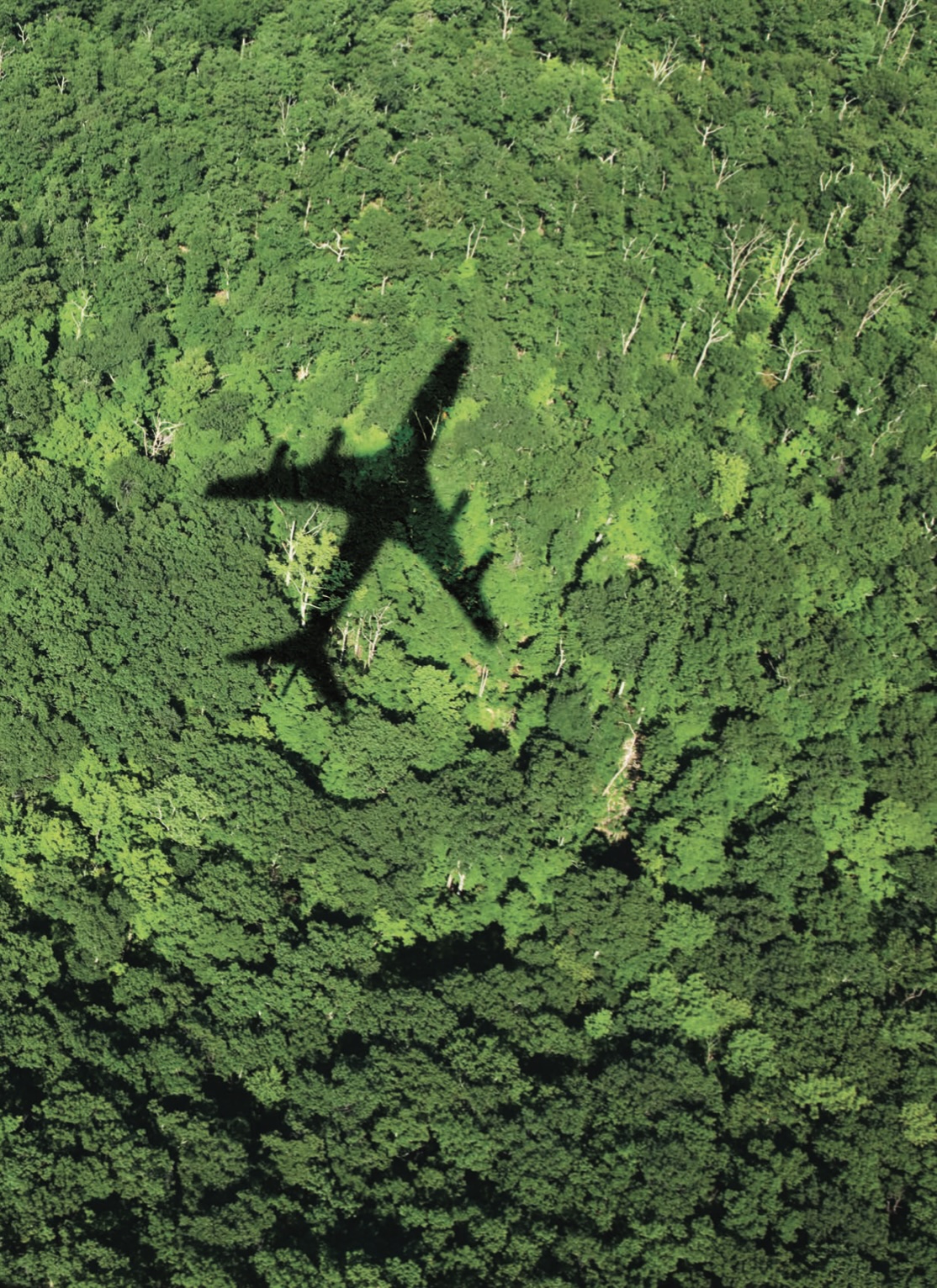 Aero Dynamics
Cutting edge Aerofoil designs to mitigate noise while balancing thrust to give Air Operations a pleasant endeavor for everyone.
Aviation made human fly without boundaries !! We are trying to make Drones fly across boundaries (20X flight duration) with zero-pollution.
We cater to the industries that are planning to take the advantage of long flight duration (20X of current feasible flight time) and our planet friendly (zero-pollution).
Security
Forestry & Agriculture
Energy & Utilities
Public Safety & Emergency Services
Drone Delivery
Surveying & Mapping
Construction
Infrastructure & Transportation
Mining & Aggregates